Colorado West Construcion
With decades of combined experience, CWC has been providing quality construction services since our founding in 2007. We continuously strive to perfect our processes and expand our expertise.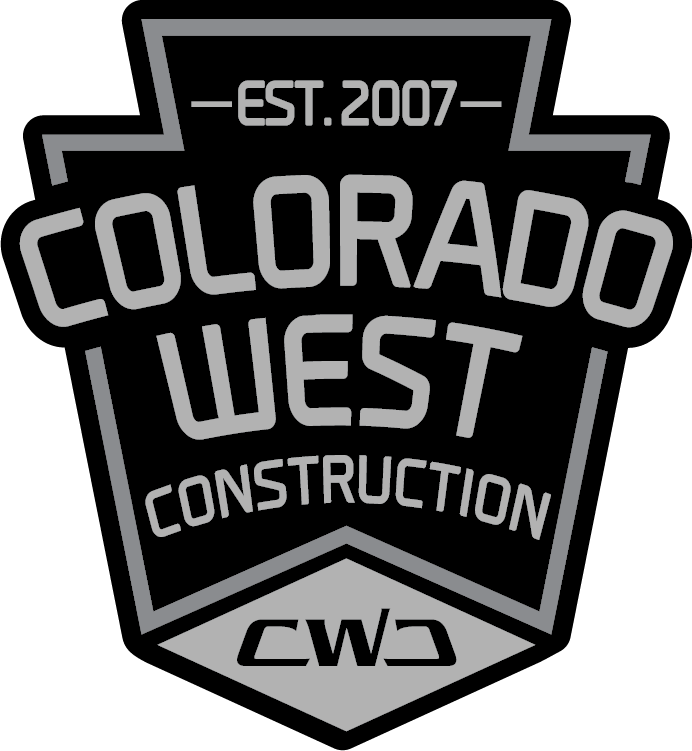 Tenant Improvements Services
We complete tenant improvement projects for many clients who rent their operations facility, whether an office, medical center, or another type. These clients need their facility modified to meet the needs of their daily operations. The scope could be just one facility or several facilities throughout an entire state.
Tenant improvement projects can range from complete renovations to more simple modifications to add more restrooms or offices. In some cases, we completely transform the inside of a space for long-term leases to include new offices, suites, conference rooms, IT rooms, mechanical rooms, and more.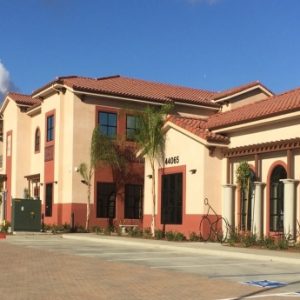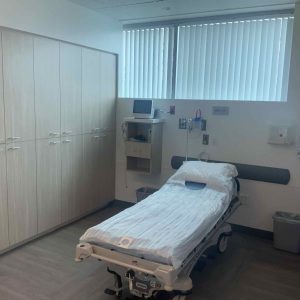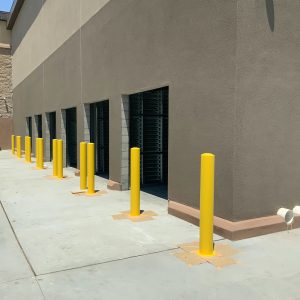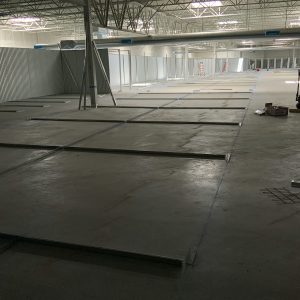 We service the following states from Colorado to the West Coast:
Arizona
California
Colorado
Idaho
Nevada
Oregon
Washington
Corporate Office Location
Southern California
Ready to discuss your next project?
Contact Us Today To Get Started.