Colorado West Construcion
With decades of combined experience, CWC has been providing quality construction services since our founding in 2007. We continuously strive to perfect our processes and expand our expertise.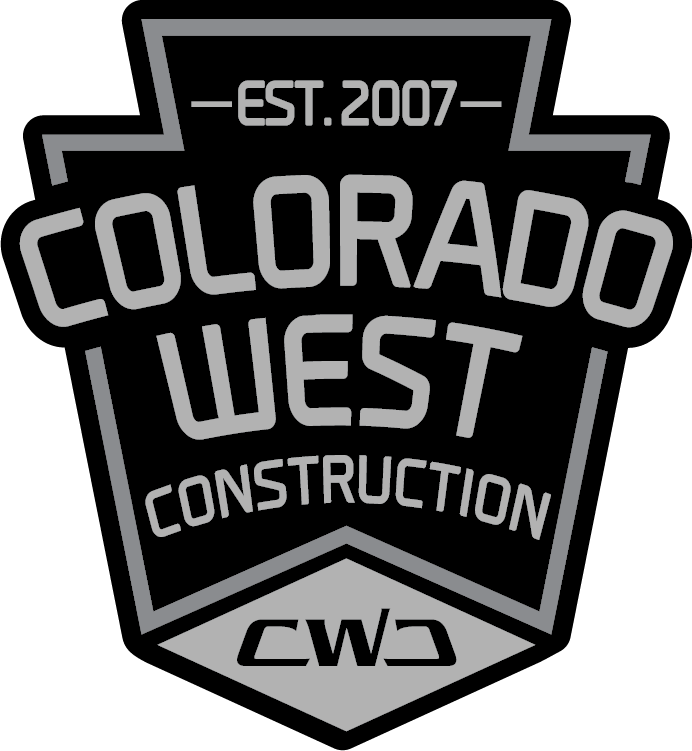 Remodels, Retrofit Services, Second use, & efficiency upgrades
Whether a client needs a remodel of their existing facility or wants to retrofit a recent building purchase, we are up for the task. Our remodel and retrofit projects can include renovating any part of a facility, from updating HVAC and electrical systems to rearranging floor plans.
We frequently work on remodel conversion projects with very tight timelines. We have completed comprehensive interior and exterior improvements on large facilities in less than five months. The key to success with these projects is diligent initial planning and constant communication.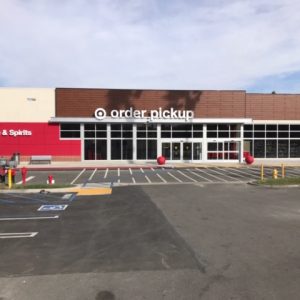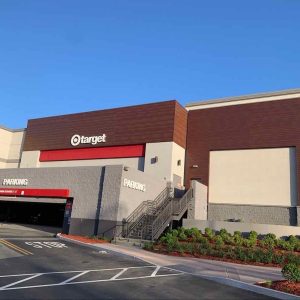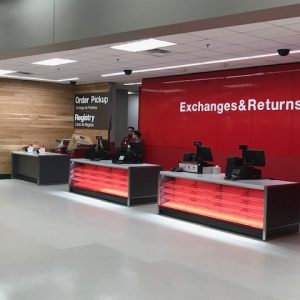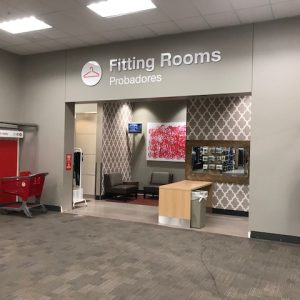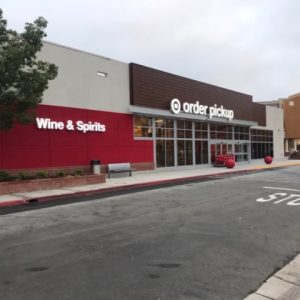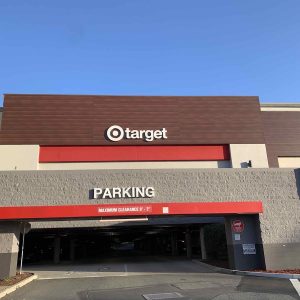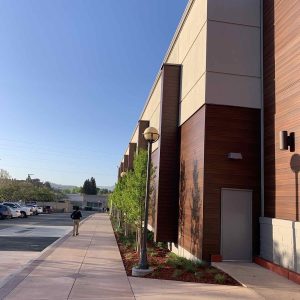 We service the following states from Colorado to the West Coast:
Arizona
California
Colorado
Idaho
Nevada
Oregon
Washington
Corporate Office Location
Southern California
Ready to discuss your next project?
Contact Us Today To Get Started.