Colorado West Construcion
With decades of combined experience, CWC has been providing quality construction services since our founding in 2007. We continuously strive to perfect our processes and expand our expertise.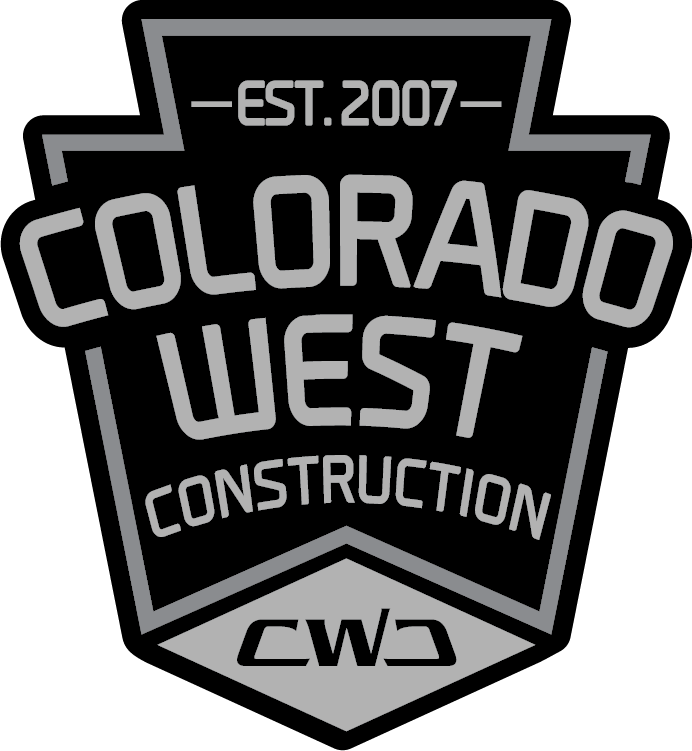 From time to time, we partner with a design firm to create a design-build entity for a project. With design-build projects, the contractor and designer, and/or architect work hand-in-hand with mutual responsibility for the project's success.
Teamwork and coordination are front and center with a design-build project. As the contractor, we become more involved in the design phase by providing constructability reviews. The designer is more involved with the construction phase to work out details in the field. Owners favor this delivery model because it gives them a single point of responsibility for coordination.
Project Surveys
Valve Engineering
Pre-Construction Coordination
Budgeting
Existing Conditions Investigation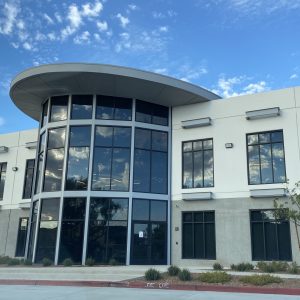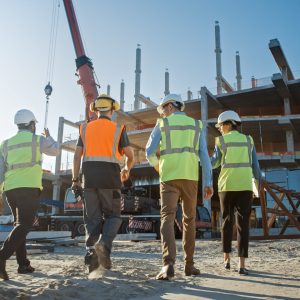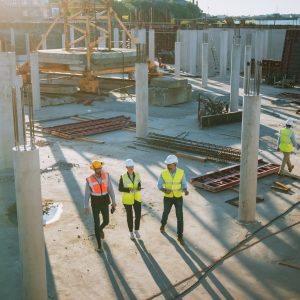 We service the following states from Colorado to the West Coast:
Arizona
California
Colorado
Idaho
Nevada
Oregon
Washington
Corporate Office Location
Southern California
Ready to discuss your next project?
Contact Us Today To Get Started.