Colorado West Construcion
With decades of combined experience, CWC has been providing quality construction services since our founding in 2007. We continuously strive to perfect our processes and expand our expertise.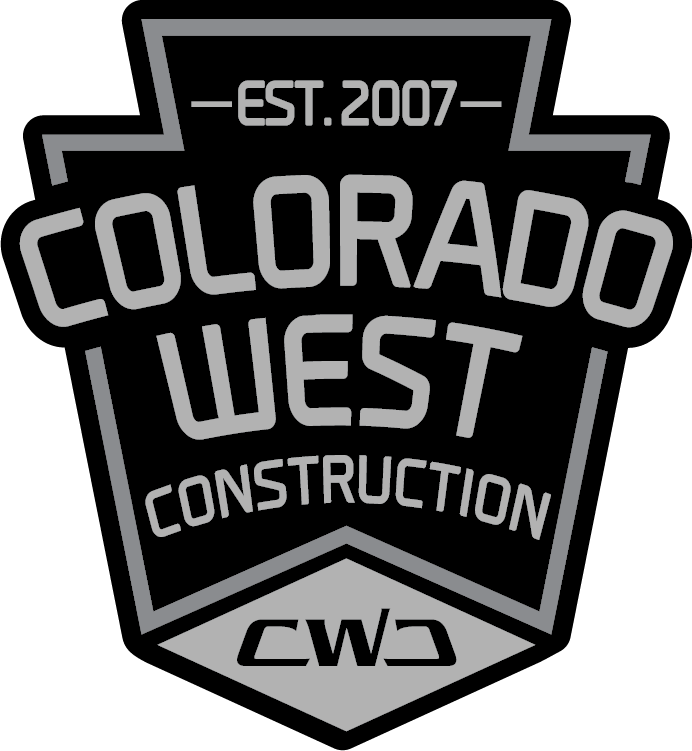 Project Management Services
Hundreds, if not thousands, of moving parts need to be managed during a construction project. From documental control to cost analysis to staffing and scheduling, keeping everything organized, under control and productive requires a skilled and experienced team.
Successful project management relies on strong communication and documentation. We are a team of capable leaders who create game plans and stick to them. We also leverage the tools available to us to the greatest extent. Our team is Procore certified—we use the program to its fullest extent to track construction progress, maintain quality, and keep documentation records.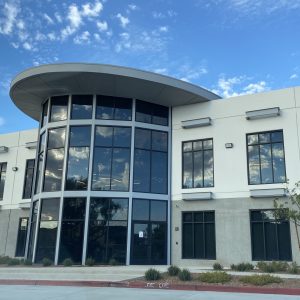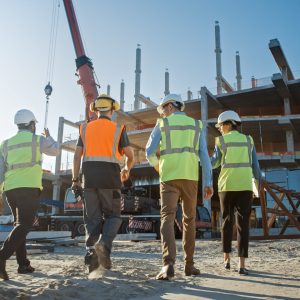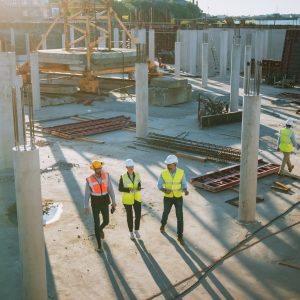 We service the following states from Colorado to the West Coast:
Arizona
California
Colorado
Idaho
Nevada
Oregon
Washington
Corporate Office Location
Southern California
Ready to discuss your next project?
Contact Us Today To Get Started.