We combine our vast commercial construction experience and proven project management methodologies to complete every project.
As a general building construction contractor, our work encompasses a variety of industries and building types. The types of projects we most often construct include:
Shopping Centers
Grocery & Drug Stores
Specialty Retailers
Office Complexes
Industrial Buildings
Mixed-Use & Special-Use Facilities
Tenant Improvements
Charter Schools
ADA Compliance (Interior & Exterior)
Medical Office Buildings/Surgery Center
ADA Compliance (Interior & Exterior)
The overarching objectives of each of our projects include:
Safety is always first and foremost. We never cut corners when it comes to the well-being of our crews and our clients. Our continuous safety training and safety-first mentality ensure safety practices are always in place and followed by all team members.
Communication is the key to all successful construction projects. We keep everyone on our projects informed at all times. From the crews in the field to clients far removed from the project site, we share all pertinent information and track the necessary correspondence utilizing the Procore project management platform.
Open collaboration reduces the number of errors on construction projects. We bring together all stakeholders to proactively present problems and determine unified solutions.
No project is too small. We have completed projects totaling upwards of $10 million and have completed small retro-fit project for far less.
We have worked alongside some of the best. Of the 50+ client teams we have worked with, our notable clients include: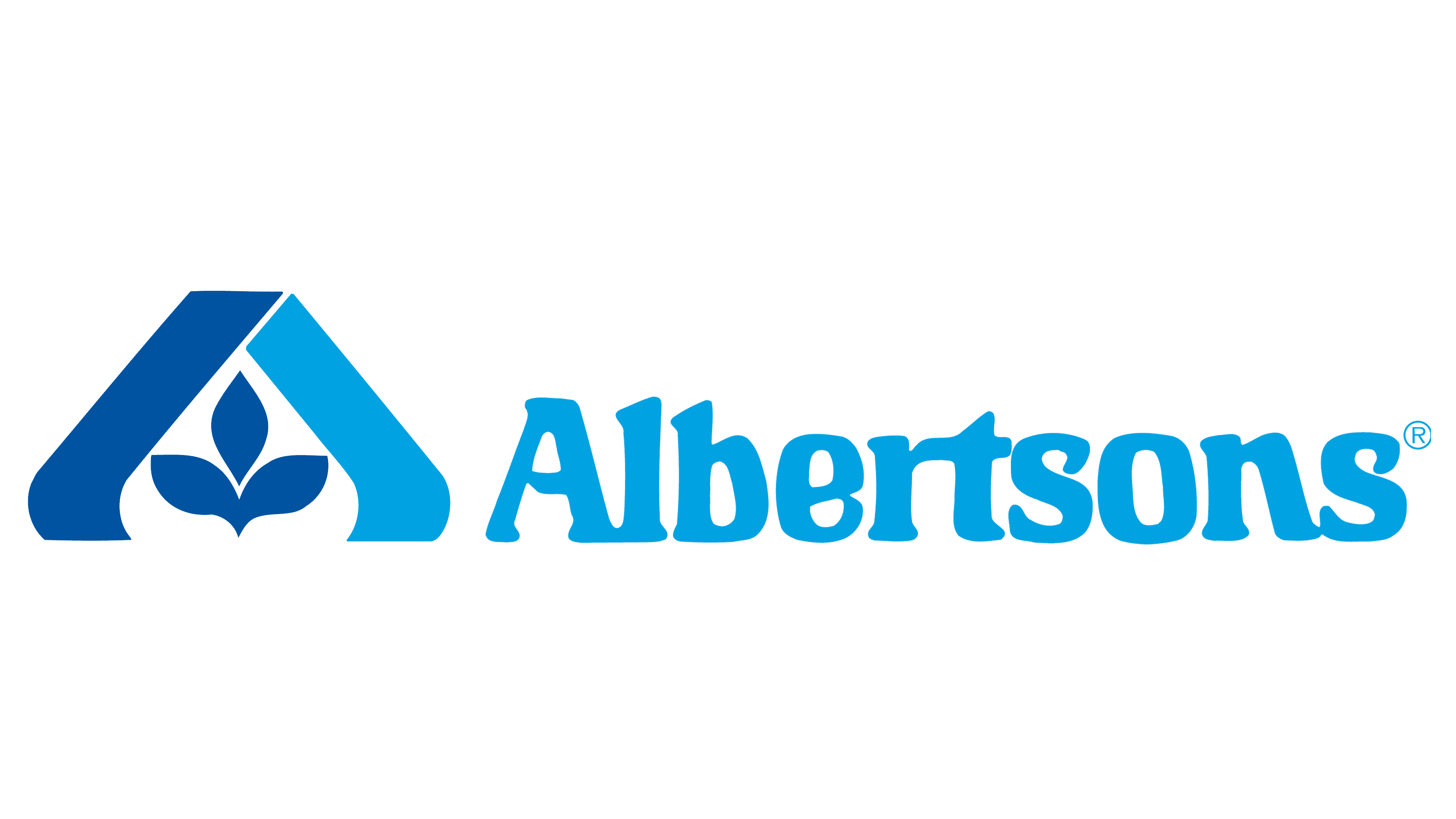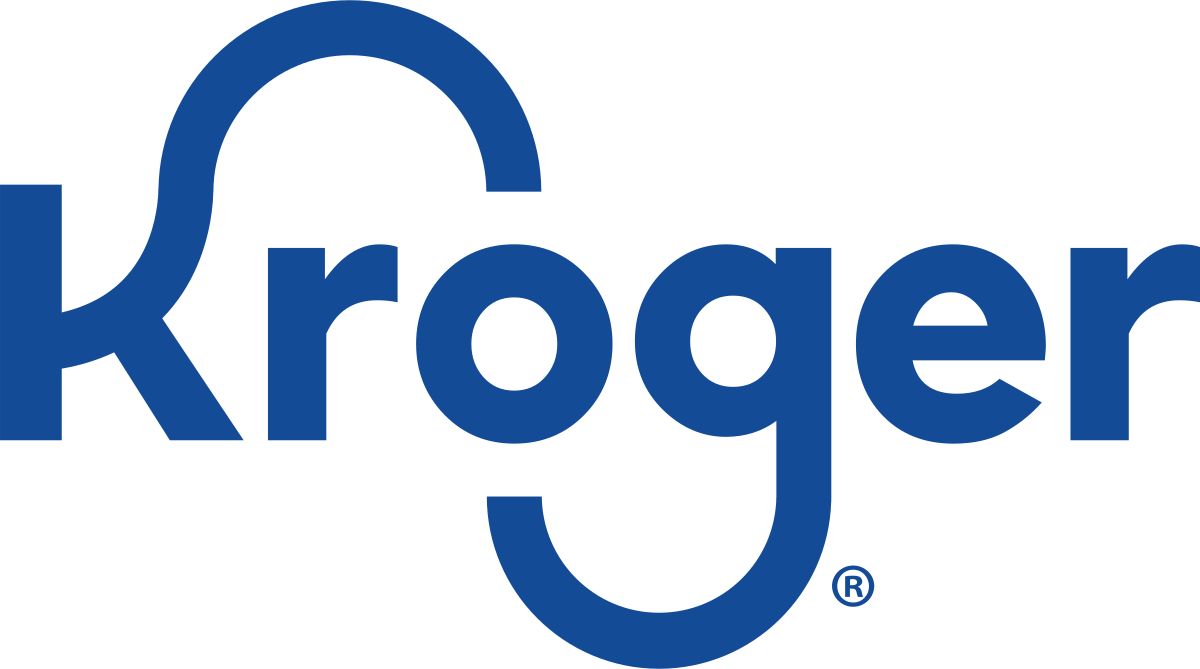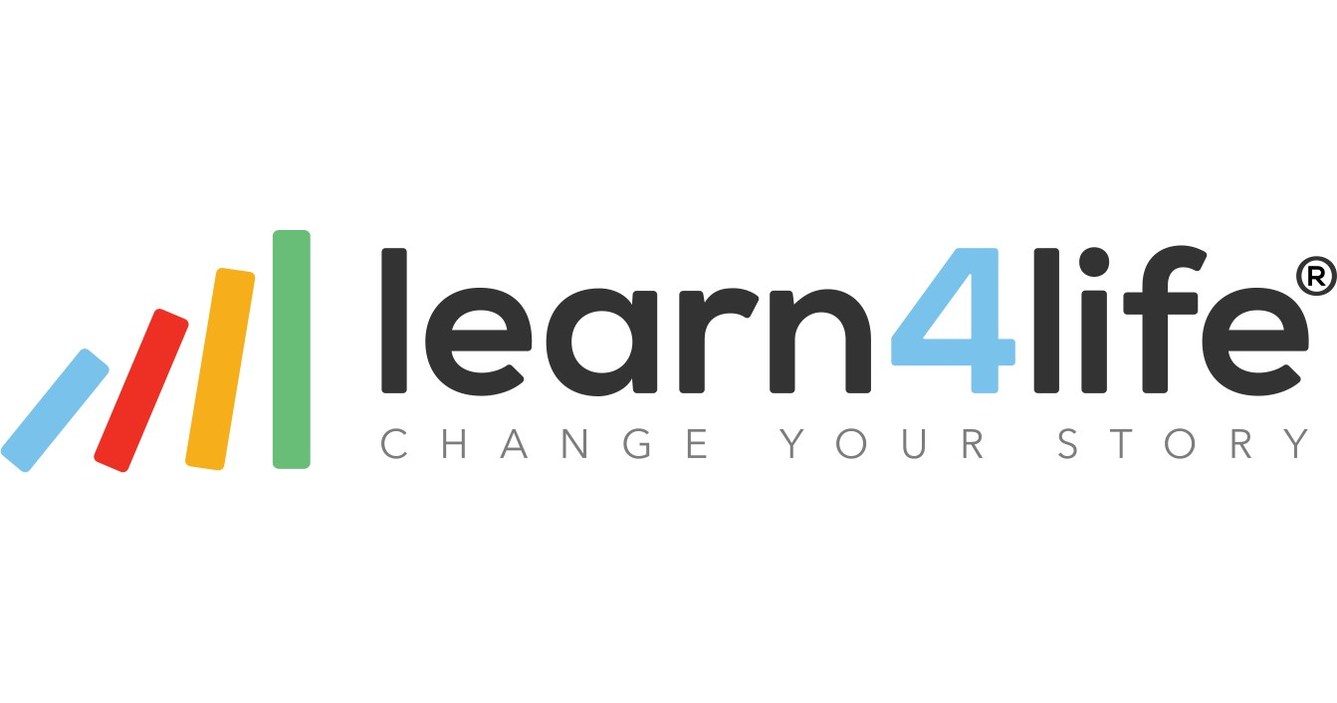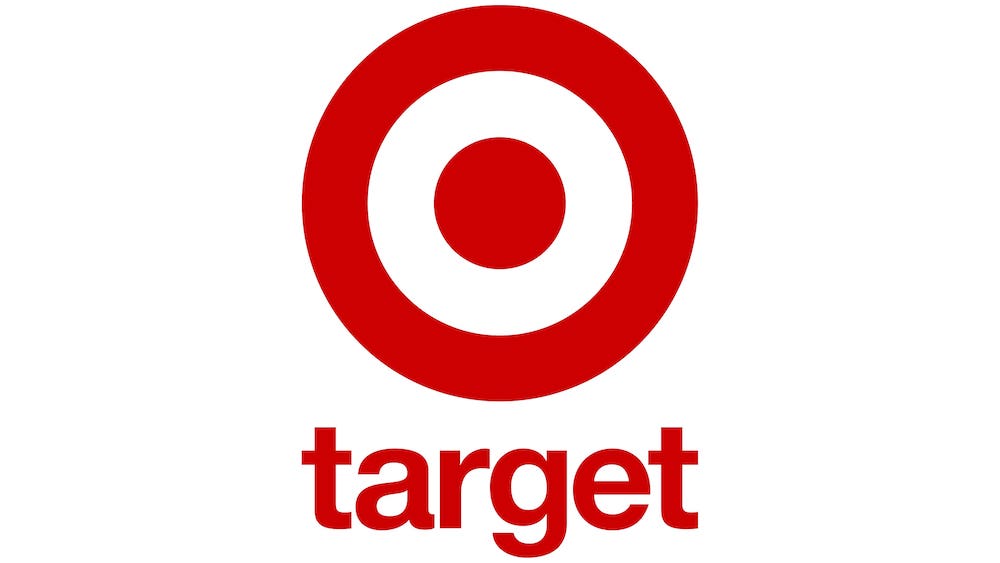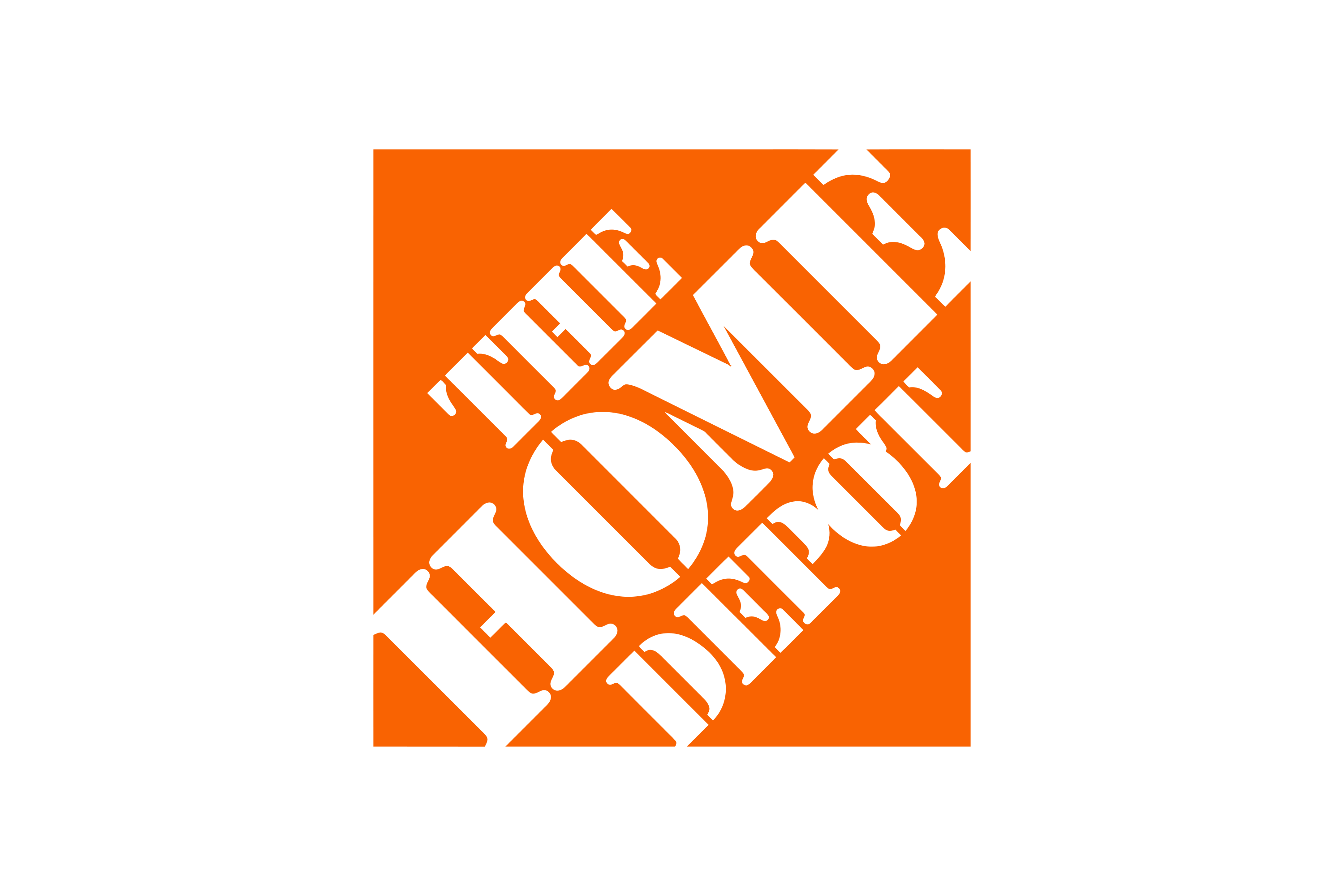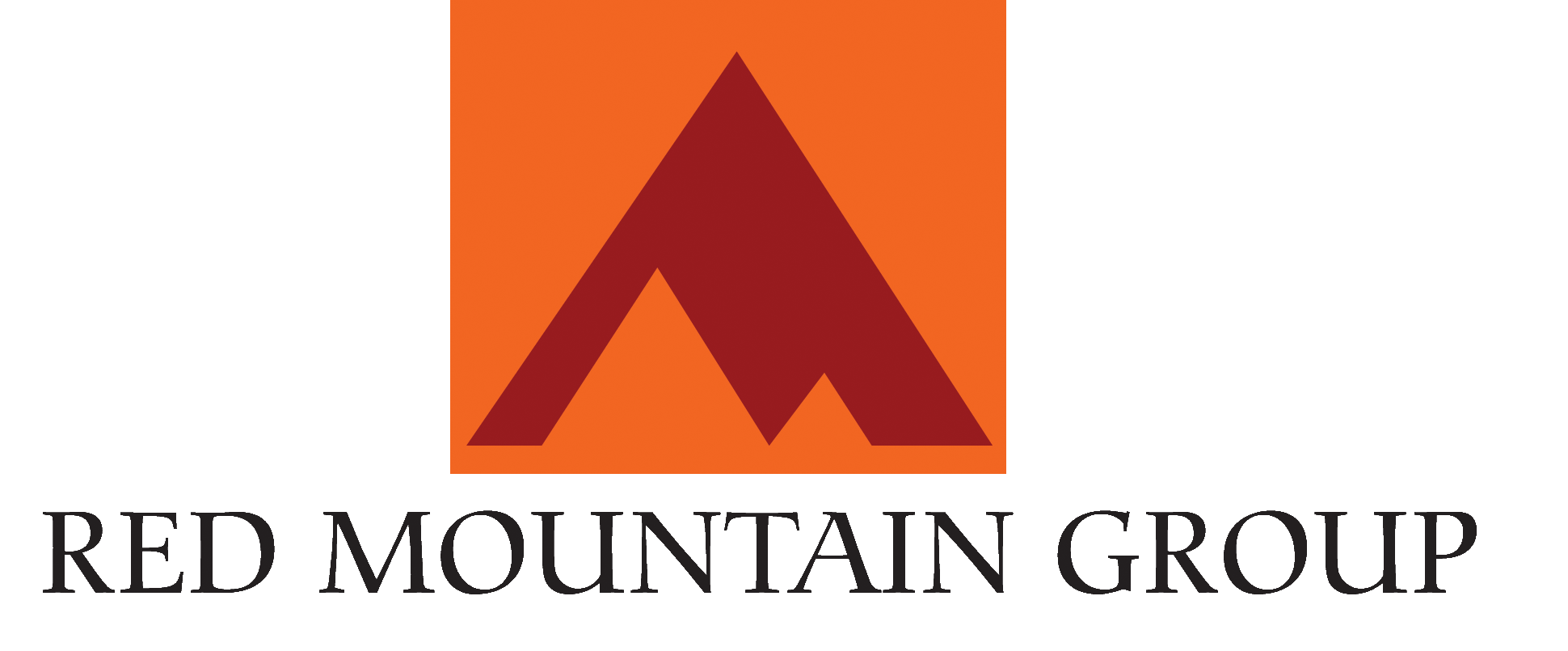 Ready to discuss your next project?
Contact Us Today To Get Started.