Colorado West Construcion
With decades of combined experience, CWC has been providing quality construction services since our founding in 2007. We continuously strive to perfect our processes and expand our expertise.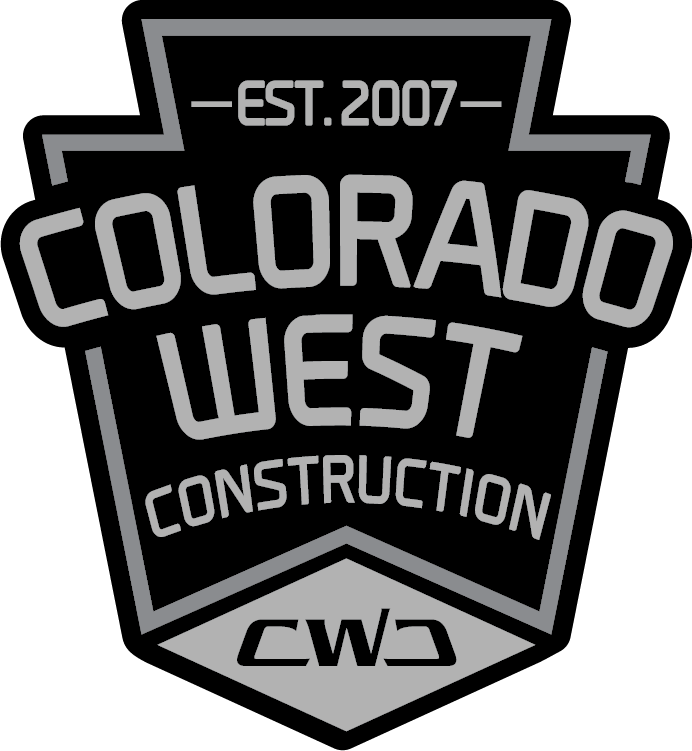 New Construction Services
As a general building contractor, this is our bread and butter. Building a structure from the ground up gives us the best opportunity to show off our capabilities. The scope of new construction builds can include everything from site work and drainage to all building components and even repairs or upgrades to nearby facilities.
The new construction developments we work on often require coordination with neighboring contractors and projects. Therefore, we always keep our lines of communication open and set clear expectations for a safe and productive work environment.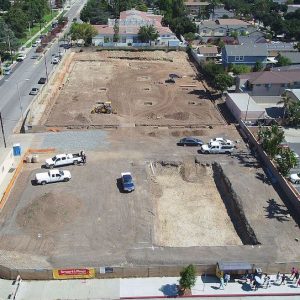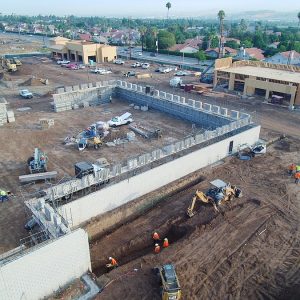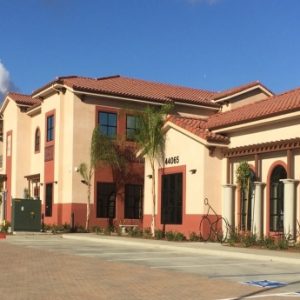 We service the following states from Colorado to the West Coast:
Arizona
California
Colorado
Idaho
Nevada
Oregon
Washington
Corporate Office Location
Southern California
Ready to discuss your next project?
Contact Us Today To Get Started.